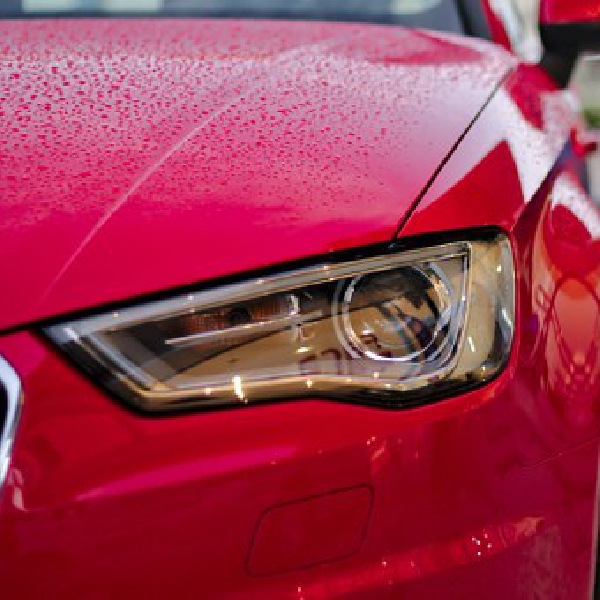 Some residents are calling for traffic calming measures to be installed
Local residents in Derrinturn have, once again, raised concerns about cars speeding through their village.
At present, there are only four speed ramps in the village and a broken white line runs along the road.
Secretary of the Carbury Development Association Paul Mahon says he has written to the Council Engineer a number of times, but has been told that no funding is available for further traffic calming measures to be put in place.
Speaking to the Kildare Today programme Mr Mahon says the situation is very serious.