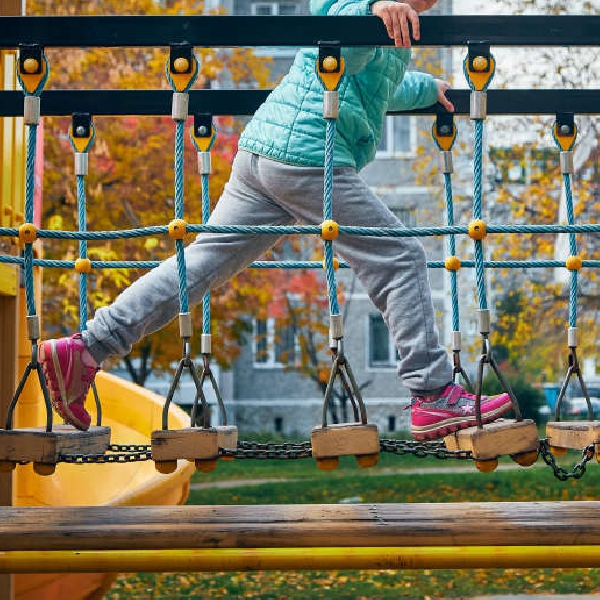 Stock image: Pexels
Straffan currently has no playground
Kildare County Council will reopen discussions with Straffan GAA in the hopes to find a suitable location for a playground in Straffan.
Speaking on Wednesday morning's Kildare Today, Cllr Angela Feeney said the move was welcome given the expanding population of the village.
Cllr Feeney said the population of Straffan has almost doubled in size since the last census, with many young families moving into the area.
She said there is no park nearby and if people want to walk around the K Club they have to pay.
Labour Cllr Angela Feeney raised this is issue, among others with Eoin Beatty on Kildare Today, listen back: