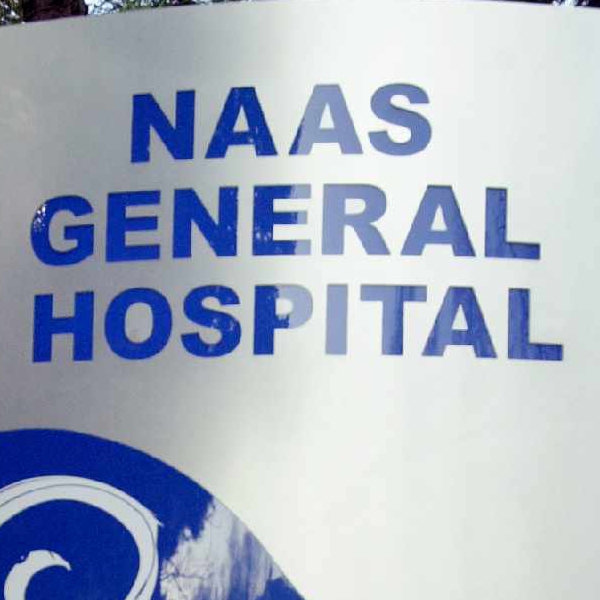 File image: Rolling News
RTÉ Investigates documentary to air at 9.35pm
Investigations are continuing into the alleged sexual abuse of unconscious patients at Naas General Hospital.
3 separate investigations are being carried out, by the HSE, Irish Medical Council & An Garda Síochána, into the alleged sexual abuse by anaesthetist, Dr. Aamir Zuberi.
The allegations came to light when members of staff contacted Gardaí in Naas.
The 4 separate alleged incidents are claimed the have taken place between 2016 & 2017, involving 4 patients.
RTÉ reports hospital management are not believed to have been made aware of the alleged incidents, until December 2017.
Dr. Zuberi is believed to have worked at the hospital since 2012.
The broadcaster interviewed one patient, who was made aware of the alleged abuse by Gardaí.
Remaining anonymous, the patient noted he was allegedly abused following appendix surgery.
The patient added more than 4 years after receiving that news from Gardaí, he has yet to have contact from Naas General Hospital or the HSE.
RTÉ Investigates contacted Dr. Zuberi via email, but did not receive a response.
It's reported the day after RTÉ contacted Dr. Zuberi's employer at the time, the Aga Khan Health Service in Pakistan, he had submitted his resignation, citing personal reasons.
Investigating officers say they are liasing with Interpol on the matter, and are not in a position to comment in detail at this time.
This morning, Aoife Hegarty, Journalist with RTÉ Investigates, joined Clem Ryan on 'Kildare Today':