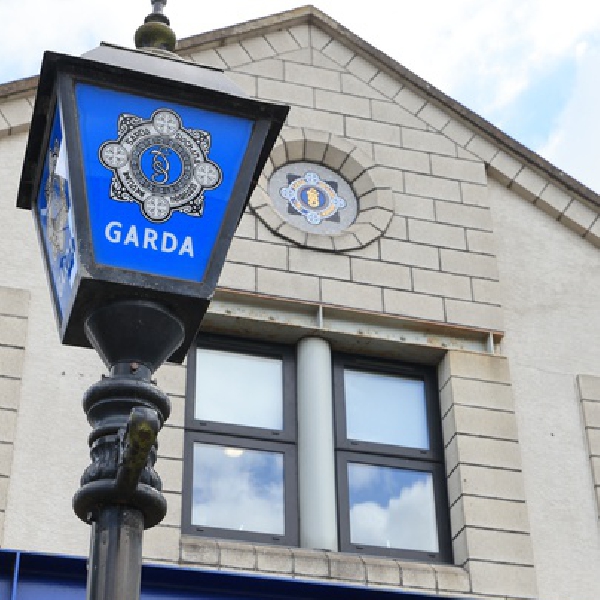 File image: Rolling News
Gardai say proceedings are to follow.
Gardai have arrested a driver in Newbridge.
Naas Roads Policing were on patrol in the town, when the found a motorists on their phone, and not-wearing a seat belt.
Gardai stopped the vehicle, and the driver subsequently tested positive for cocaine.
They were arrested.
Gardai say "Proceedings to follow. "
Naas Roads Policing were on patrol in Newbridge recently when the found this driver on their phone & not wearing their seat belt.

They were stopped & the driver proceeded to test positive for cocaine. They were arrested. Proceedings to follow. #ArriveAlive #SaferRoads pic.twitter.com/EX71tCyhwM

— An Garda Síochána (@GardaTraffic) August 26, 2021