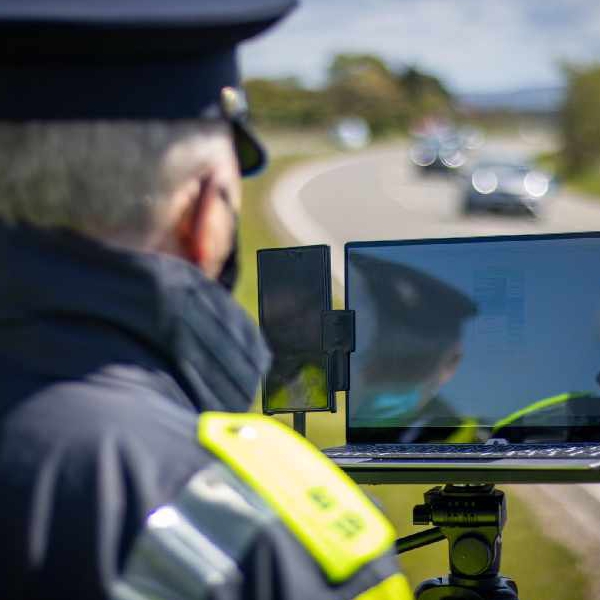 File image: Kildare Garda Division.
The operation was conducted in Newbridge.
A driver in Kildare has been arrested.
Naas Roads Policing Unit were on patrol in Newbridge when they became suspicious of the motorist's behaviour.
They were stopped and the driver tested positive for cannabis.
They've been detained, and proceedings are to follow.
Naas Roads Policing Unit were on patrol in Newbridge when they became suspicious of this Motorist's behaviour. They were stopped and the driver tested positive for Cannabis.

They were arrested. Proceedings to follow. #SaferRoads #ArriveAlive pic.twitter.com/94l2P0aJVr

— An Garda Síochána (@GardaTraffic) September 2, 2021