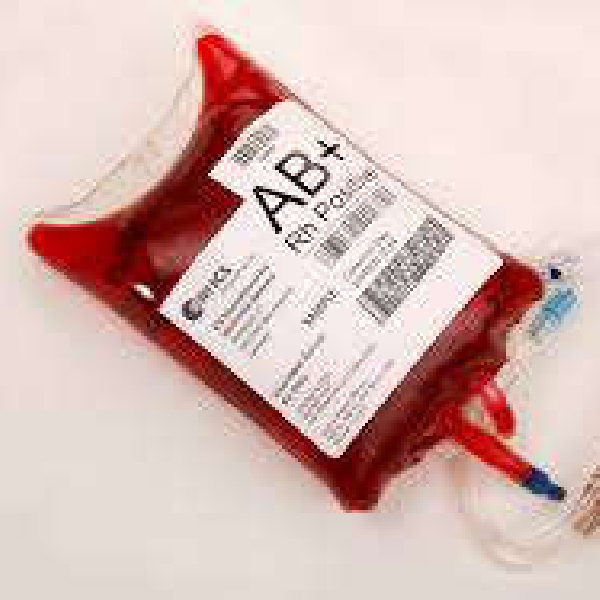 Stock image: Shutterstock
Clinics open in Maynooth next week.
A drop in blood donations since Christmas may mean supplies will soon need to be imported into the State.
This is just one of the issues the pandemic has raised for the Irish Blood Tranfusion Services (IBTS).
Its national donor services manager Stepehen Cousins said the Covid-19 pandemic has been "very challenging" .
The IBTS has said while current supplies are sufficient there has been a drop in donations in recent weeks due to Covid restrictions and close contact isolation rules.
Mr Cousins said unless figures improve over the coming weeks it may be faced with having to import blood from the UK again
Over 400 units of blood were imported into on the week of Christmas in response to a shortage in supply.
It marked the second time in 2021 that the IBTS imported blood from the UK's NHS Blood and Transplant.
There are clinics open in the Glenroyal Hotel in Maynooth next week, Monday to Wednesday from 3.45pm - 8.00pm
All clinics are appointment based, to book an appointment call 1800 731 137.