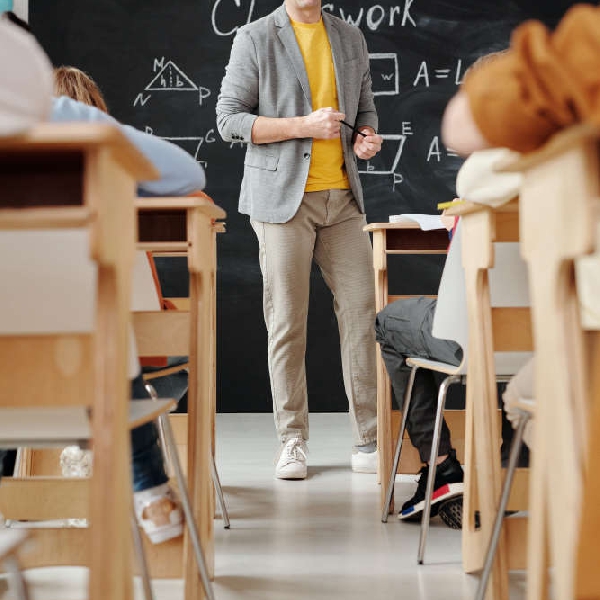 Stock image: Pexels
Schools reopening on Thursday as planned, following meeting between teaching unions & Education Department
The Education Minister admits the reopening of schools will "not be without challenge".
Schools are to reopen tomorrow, Thursday, as planned, following a meeting between teaching unions and the Department of Education.
It's despite concerns from the ASTI that some schools could be missing up to 50% of staff due to Covid-related absences.
Education Minister Norma Foley says different schools will face different challenges:
The Social Democrats education spokesperson, Gary Gannon, says there has been a continued failure to put proper mitigation measures in place: