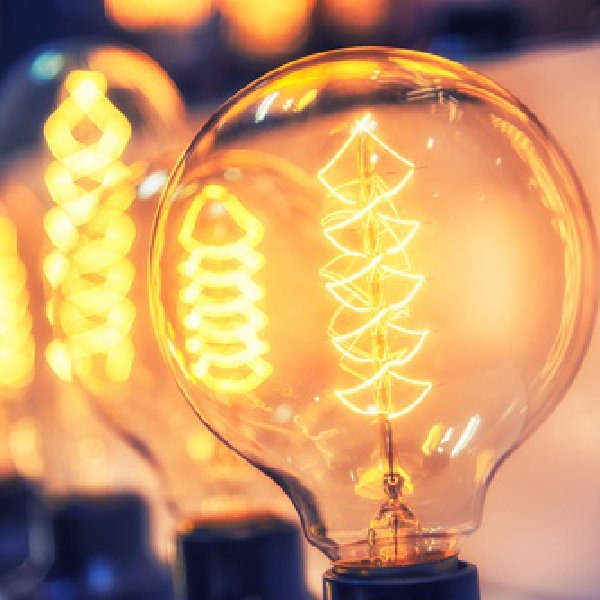 Stock image: Pexels
6 out of 40 up-grade projects are in Co. Kildare.
The power grid is to be upgraded over the next decade to accommodate 80 per cent renewable energy, and Kildare is among the sites to host new infrastructure.

Eirgrid is expecting demand to grow by up to 50 per cent due to industry growth and the electrification of vehicles and home heating.

The one billion euro plan involves 40 infrastructure projects - with some new power lines required, which may include pylons.
Business correspondent Vincent Wall says four areas, including in Kildare have been earmarked so far:
6 Kildare up-grade projects, in addition to the Kildare-Meath interconnector, form part of the upgrade:
Baroda - Monread 110 kV circuit 1
Baroda - Newbridge 110 kV circuit 1
Cushaling - Newbridge 110 kV circuit
Maynooth - Timahoe 110 kV circuit 1
Maynooth - Rinawade 110 kV circuit 1
Kilteel - Maynooth 110 kV circuit 1
The entire scheme will involve the upgrading of existing power lines and some underground projects.
Mark Foley, CEO of Eirgrid, says there are practical reasons why pylons will be needed in some areas ahead of underground wiring:
NEW: Major overhaul to electricity planning signals end for developer-led model and pivot to a more centralised state planned one.

Additional €1 billion in grid upgrades announced, which Eirgrid says will be "very challenging to deliver"https://t.co/R7m7qk3NeM

— Daniel Murray (@DanielTMurray) November 10, 2021