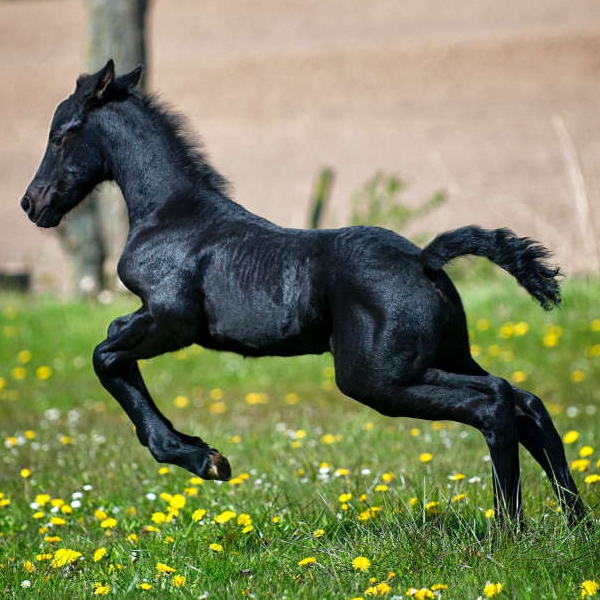 Stock image: Jan Laugesen on Pexels
It is being launched by the Dept. of Agriculture
The Department of Agriculture will undertake an equine census at the end of November.
Kildare has a significant equine population, with over 30 stud farms and the Irish National Stud.
The census will count the number of horses, ponies, donkeys, mules, asses and zebras in the state.

The department says the census will provide important information in the event of an equine disease outbreak.

Any person who keeps any equines here will be required to submit a census form online.