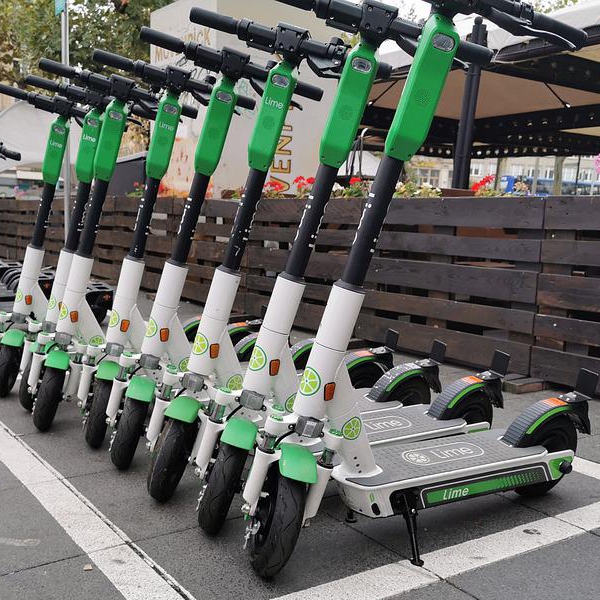 Stock image: Pixabay
AA survey shows 49% of people are in favour of the move.
E-scooters and e-bikes could be legal on Irish roads by the end of the year.

The government last week approved a bill that will allow them to be used in public places.

They're not legal at the moment under road traffic laws - but when they are, tax, insurance and driving licences won't be needed.
A new survey, meanwhile, shows 49% of people think they should be legalised.
Anna Cullen is AA Ireland Media Specialist.
She joined Eoin Beatty on Tuesday's edition of Kildare Today.