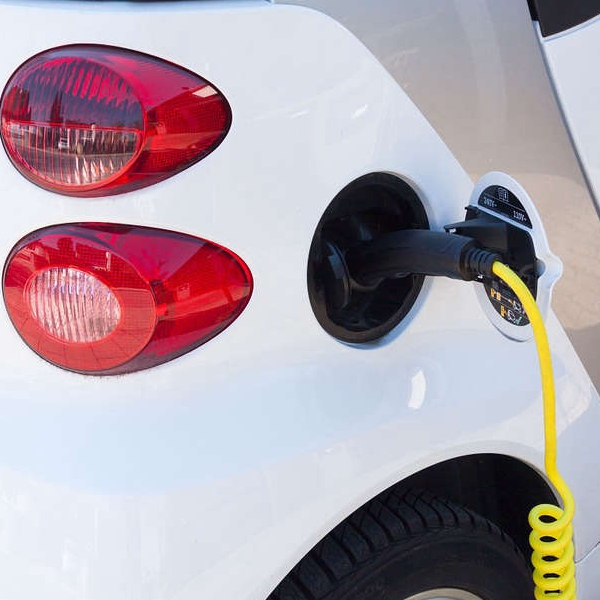 The chargers are due to be installed in the coming weeks
Electric Vehicle Charging points will be connected in Blessington town square in the next few weeks.
It follows news that was announced last year, of €100,000 in funding for the development of plans to upgrade Blessington Town Centre.
Social Democrats TD for Wicklow Jennifer Whitmore commented: "There have been a lot of false starts with the connection of the charge points in Blessington but I am delighted to finally see that the EV charge points will be up and running in the coming weeks in Blessington.
"Speaking to the ESB on site who were fitting the meters for the chargers, I'm told that there should be power at the site within two to three days which means the chargers should finally be up and running in two weeks-time."
"Throughout last year and early this year, I have been keeping a close contact with the County Council and the ESB to make sure that the connection comes on stream and when a constituent raised the issue again with the office this week.
"I was delighted to inform him that the delays that had been holding up the connection are now resolved, certificates have been issued and the chargepoints will be operational in the coming days."
"The installation and connection of these charging points in Blessington is a much-needed amenity for the area which has seen huge population growth and a lack of public facilities to go along with it.
"I hope that the charging points will make charging of EV's more convenient for residents of the town and pave the way for more visitors. I will continue to keep contact with The County Council and The ESB for the planned installation of further charging points across the county, " she added.