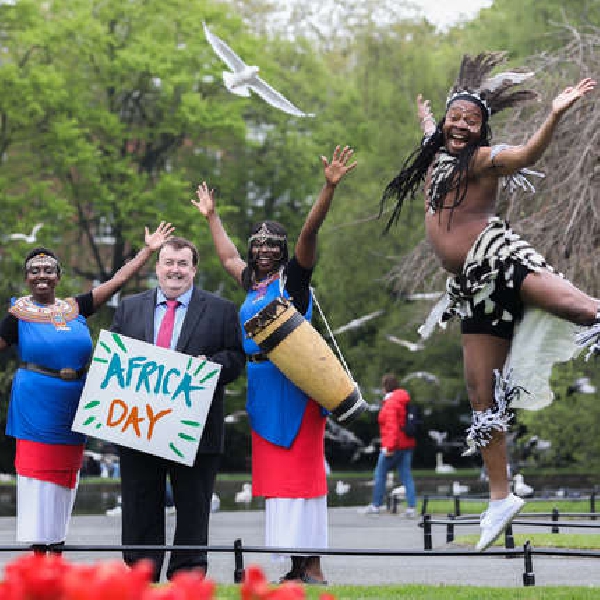 File image: Rolling News
The events are free of charge.
Kildare County Council will mark Africa Day 2022 with three free community events in Athy, Maynooth and Monasterevin.
The event details are as follows:
Maynooth University: Wednesday 25 May 2022 from 4pm to 9pm
Athy Recreational Community Hall: Friday 27 May 2022 from 5pm to 10.30pm
Monasterevin Community Centre: Saturday 212022 from 1pm to 4pm.
Africa Day will be held on Wednesday 25th May this year with events taking place around the world to showcase the continent's beauty, unity and success.
Africa Day is an initiative of the African Union which celebrates the diverse continent of Africa and promotes its cultural and economic potential.
Kildare County Council will host three free community events to mark this important occasion, featuring traditional food, DJ entertainment, arts and crafts and more.
The events have been planned in conjunction with County Kildare LEADER Partnership and local event committees and are generously supported by Irish Aid at the Department of Foreign Affairs.
These events are the first in-person celebrations of Africa Day in Kildare since 2019 and all communities are welcome.
Attendance is free with no pre-registration required.