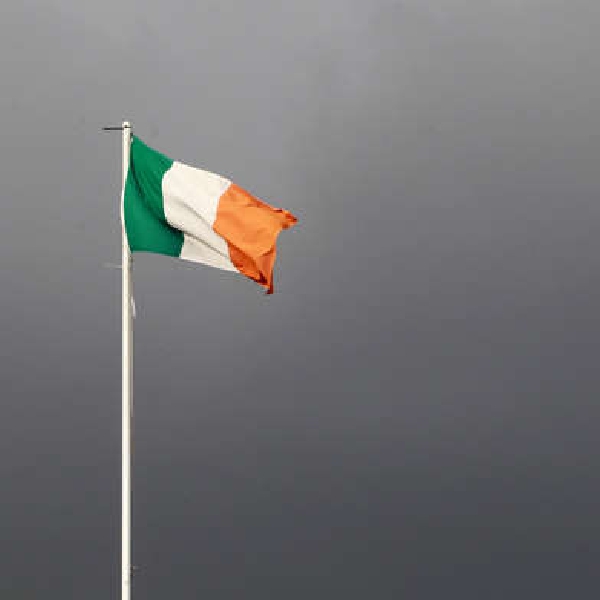 File image: Rolling News
From the 16th to the 29th May.
An exhibition to mark the 100th anniversary of the British Army withdrawal from Co.Kildare in 1922 is taking place from the 16th to the 29th of May 2022 in one of the few surviving barrack buildings – the British Army Officers recreation building - at Bord Na Móna's headquarters in Newbridge.
The exhibition forms part of the 'Kildare Decade of Commemoration Programme' and is a collaboration between SULT Artists, Newbridge Local History Group and Bord na Móna.
In addition to the art exhibition there will be public lectures and a commemorative booklet which includes a foreword by historian and UCD professor Diarmaid Ferriter.
For the exhibition SULT Artists have created a body of work around the history and events of the time and little stories of ordinary life that continued around it.
Exhibits reflect the historical, political and social events that occurred at the time of the British withdrawal.
Eleanor Swan from SULT Artists said: "This project, seen through the eyes of our artists, provides an excellent insight into the British Army's presence in Co. Kildare.
"British Army occupation of Ireland can be an emotive issue and by combining art and history our project aims to initiate an awareness and discussion of this past.
"Members of the public will be invited for the first time to visit the former barracks in Newbridge and the exhibition will feature both 2D and 3D pieces of work. We encourage everyone to visit the exhibition and to learn more about the history of the area," she concluded.
Raphael Ryan, Chairperson of Newbridge Local History Group, commented: "We are delighted to be part of this project and to bring the history of the barracks to life.
"The land for the barracks was acquired in 1812 and was built and ready for occupation in 1819.
"By 1820 there were 868 cavalry officers and men in the barracks and some 980 horses.
"As part of the exhibition we will be hosting some short illustrated talks explaining the background history of that time in Newbridge.
"This project is a great opportunity to engage in local history and see excellent pieces of art from local artists in a historic place," she added.