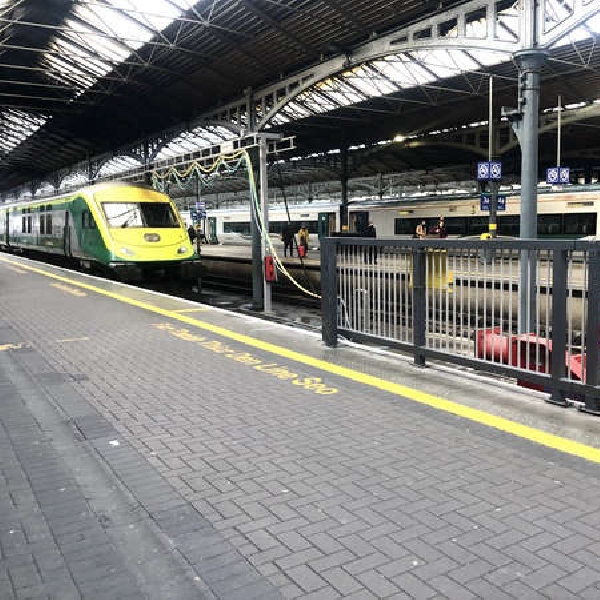 File image: Rolling News
Newbridge not recognised as commuter town to Dublin
There are calls to reform 'short hop' zones, where public transport is cheaper within certain areas.
On Wednesday, the Dáil heard it's three times more expensive to travel via train from Newbridge to Dublin, compared to getting the service from Sallins station.
Newbridge is currently not recognised as a commuter town to Dublin.
Extend the Short Hop Zone - Newbridge & Surrounding Areas Commuters group have been advocating for an extension for months.
On Thursday morning, Jennifer Caffrey, spokesperson for the group, spoke to 'Kildare Today'.
She noted an adult return ticket from Newbridge to Dublin Heuston, costs €16.90 - with no capping of price from Newbridge.
In comparison, a return ticket from Sallins to Heuston costs €6, with the use of a leap card.
There is a cap on that route of €8 per day, and travellers can use buses, DARTs etc.
Listen back to Jennifer's interview with Eoin Beatty:
Wednesday's Dáil debate was part of a motion to make public transport free and more accessible, which was passed with no opposition from the government.
Labour TD Duncan Smith says many people don't use public transport outside of Dublin because it's too expensive: