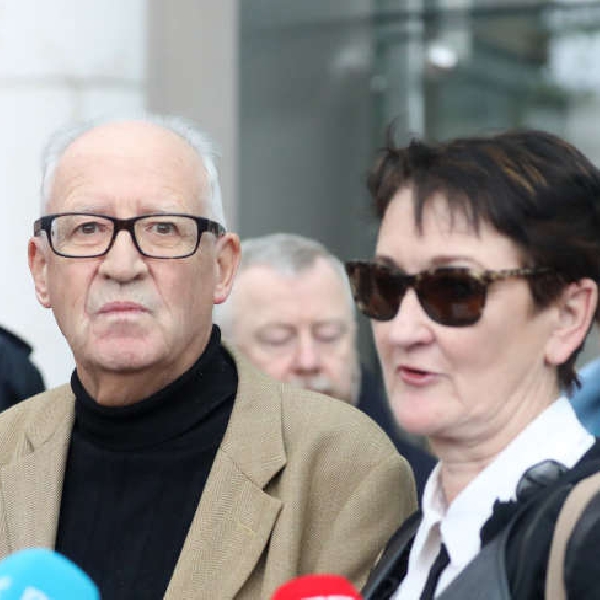 File image: Patrick & Geraldine Kriégel via Rolling News
Patrick Kriégel passed away peacefully at his home on 19th June
The funeral service for Patrick Kriégel, the father of murdered teenager Ana Kriégel, will take place tomorrow in Dublin.
Originally from Paris, Mr. Kriégel passed away peacefully at home in Leixlip on Sunday, according to a funeral notice.
His daughter, Ana, was 14 when she was killed at a derelict farmhouse in Lucan in Dublin in 2018.
Mr. Kriégel is survived by his wife & Ana's mother, Geraldine.