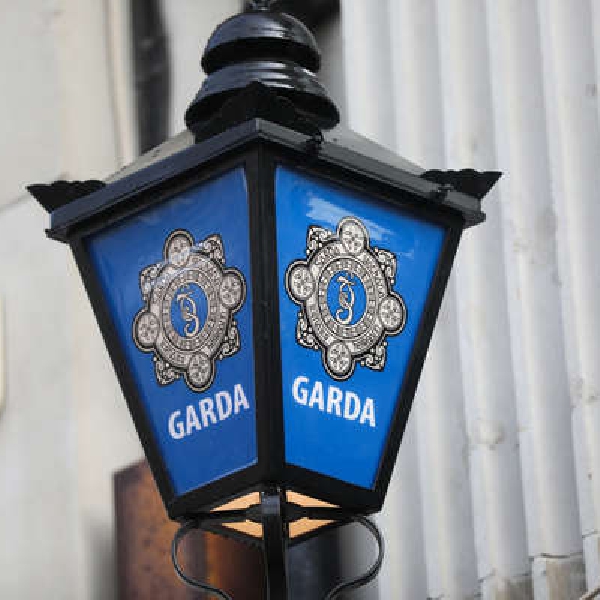 File image: Rolling News
Mark Dolan (48) formerly of Ardrew Heights, Dún Brinn, Athy had his case adjourned at Dublin District Court
A Father-of-three accused of performing a sex act in front of young girls playing on a Dublin street is facing trial after the DPP issued directions.
According to the Irish Independent, Mark Dolan (48) of Ardrew Heights, Dún Brinn, Athy had his case adjourned at Dublin District Court for the preparation of a book of evidence.
Judge Treasa Kelly relaxed his bail terms after the defence said Mr Dolan was under "a lot of stress" keeping to strict conditions, including a curfew and daily signing on at a garda station.
Mr Dolan is accused of intentionally masturbating in the presence of children in Dublin on a date last May.
The charge alleges this was for the purpose of sexual gratification or "corrupting or depraving a child."
The accused was arrested and charged in May.
When he came back before the court for DPP's directions, Garda Sergeant Niall Murphy said these were for trial on indictment.
This means Mr Dolan will be sent for trial to Dublin Circuit Criminal Court when a book of evidence is ready.
Asking the judge to change bail conditions, the accused's barrister said Mr Dolan was currently signing on at a north Dublin garda station from 9am to 9pm every day and observing a curfew from 9pm to 6am.
He had a number of children and on one occasion, he was at a hospital appointment and had to tell the gardai he might not be home by 9pm, she said.
He had been complying with a condition to sign on daily for four months and the barrister asked the judge to reduce this to weekly.
Judge Kelly instead relaxed signing on to three times per week, and said the curfew would now start at the later time of 11pm.
Adjourning the case to October, the judge noted that Mr Dolan was taking a day off work for every court appearance and said he could be excused on the next date if the book of evidence is not ready.
The Irish Independent reports, at his contested bail hearing in May, gardai alleged four girls were out playing on a street when the accused drove past them before parking his vehicle further down the road.
CCTV allegedly shows Mr Dolan exiting his car and walking back towards them on the other side of the street, a garda said.
According to the prosecution, on the footage, he unzips his trousers and "keeps his hands on his genital area" as he walks towards the girls. It can be seen that "his hand moves a lot in his genital region," the garda said.
When he walks back to his car, his penis is exposed and he appears to be smiling, it was alleged.
At the time, Judge Brendan O'Reilly ruled Mr Dolan could not be identified, but another judge, Cephas Power later lifted that order following a media challenge.
Mr Dolan has not yet entered a plea to the charge.