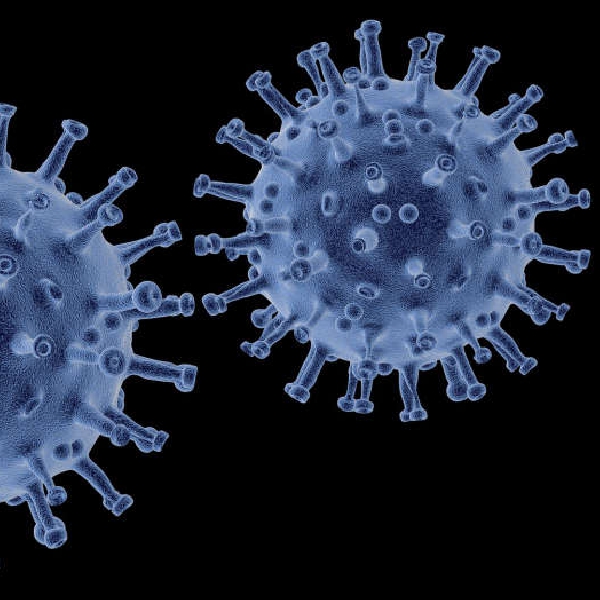 Stock image: Pixabay
Kildare had an incidence rate of 1,133.5 cases
Co. Kildare's 7 day Covid-19 incidence rate for week 52 of 2021 was 1,133.5 cases, per 100,000 of the population - the sixth lowest in the country.
2,522 cases of the virus were recorded in the county between St. Stephen's Day & New Year's Eve.
The median age of those infected in the county was 30 years.
Co Kerry had the lowest incidence rate of Covid-19 over the Christmas period, at a rate of 884 cases per 100,000 of the population.
It was followed by Wexford, Waterford, Cavan, Wicklow and then Kildare.
Westmeath was hit the hardest with Covid during this period, with incidence rates more than double the national average, at 3,056.