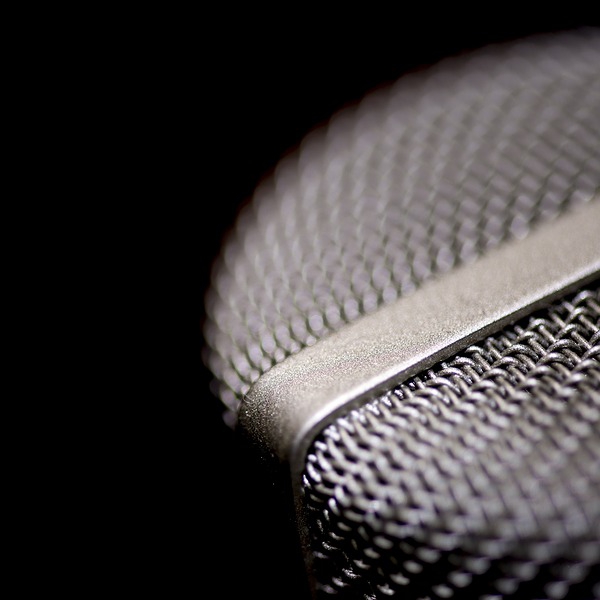 Stock image: Pixabay
The proposal aims to provide increased financial support for regional news outlets and radio stations.
Fine Gael's Committee on Media, Enterprise, Agriculture and Rural Affairs,is recommending reform of the licence fee model, and expansion of the number and kind of media organisations which may be funded through the levy
The group has made a submission to the Future of Media Commission
Among its recommendations s replacing the TV licence fee, already losing a yield of 25% from evasion, avoidance and collection difficulties.
An alternative public service media charge, at the current €160 charge, which can only be changed by Government on the recommendation of the commission, could be collected by consolidating it into the local property tax and commercial rates, or potentially funded by a small increase in VAT.
Under the Broadcasting Act 2009, 7% of the TV licence fee is diverted to a broadcasting fund which goes to the independent sector – through the Sound and Vision Scheme.
This figure was just under €5.9m in 2021, while State run national broadcasters received €78m for the same period.
Clem Ryan was joined on Friday's edition of Kildare Today by John Purcell, Chairman of the Independent Broadcasters of Ireland, and member of Fine Gael's Committee on Media, TD, Richard Burton.
📻Fine Gael has submitted its report to the Future of Media Commission.@RichardbrutonTD , @JerryButtimer and @campaign4carrig explain the importance of ensuring a vibrant regional media sector is sustainable.

Learn more:https://t.co/N3LFx74qCP pic.twitter.com/4vNsBoioD3

— Fine Gael (@FineGael) July 15, 2021