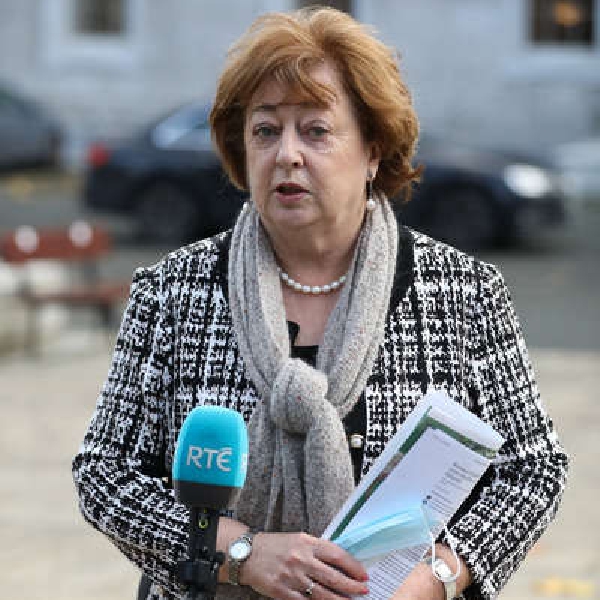 File image: Rolling News
Fine Gael wants to see a tax break of €1,000 a year for workers on the average household income
The squeezed middle is not a household earning €52,000, as suggested by Fine Gael, according to Social Democrats TD Catherine Murphy.
Speaking on Kildare Today, Deputy Murphy said she thinks money would be better spent on public services rather than tax breaks.
Fine Gael wants to see a tax break of €1,000 a year for workers on the average household income ahead of Coalition talks on the Budget this October.
Last week, three Fine Gael junior ministers penned a letter – Kildare South TD Martin Heydon, Jennifer Carroll MacNeill and Peter Burke – arguing that tax relief in the next Budget has been "well-earned" and should go further than in Budgets 2022 and 2023.
Kildare North TD Deputy Murphy disagreed and insisted that not enough people would benefit from such a move.
She also discussed toll increases and her recent meeting with the operators of Weston Aerodrome.
Listen back to Catherine Murphy who joined Eoin Beatty on Thursday's Kildare Today;