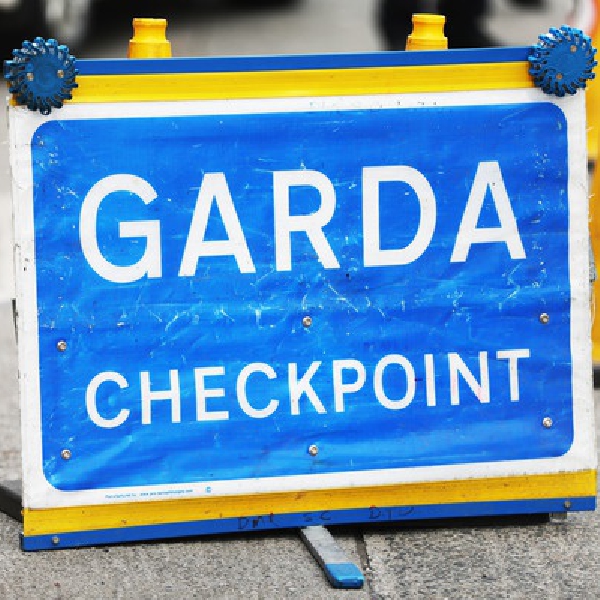 The arrests were made over the weekend.
Five drivers from across Naas and Leixlip were arrested over the weekend for driving under the influence.
Gardaí in Naas and Leixlip carried out 26 checkpoints at the weekend to test drivers for drugs and alcohol in their system.
According to the Irish Independent, a total of 666 drivers were tested for alcohol and drugs, with five subsequently arrested for driving under the influence of drugs and/or alcohol.
In addition, 13 vehicles were seized as part of the operation and 31 fines issued to drivers across the weekend.