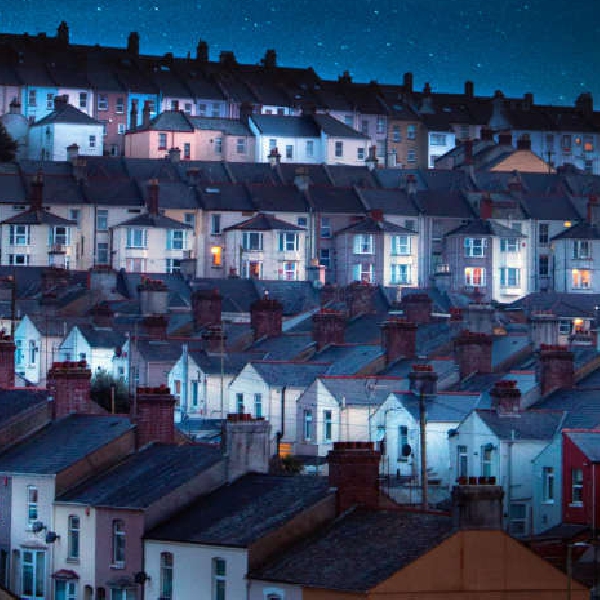 Stock image: Pexels
Making existing homes more energy efficient is a key pillar of the government's Climate Action Plan
Older homes take up to 2 decades to recoup the money invested in retrofitting.
Making existing homes more energy efficient is a key pillar of the government's Climate Action Plan
That protocol dictates that fossil-fuel heating will no longer be installed in new homes by 2030, while less environmentally-damaging heat pumps will be installed in 600,000 homes.
In all, 400,000 of these will be fitted to existing housing in a major programme by 2030, while 500,000 homes will retrofitted to bring them up to B2 building energy rating (BER) during that time.
While the Sustainable Energy Authority of Ireland provides retrofiting grants, the Irish Times reports that the cost of achieving a BER B2 and installing a heat pump ranging from €14,000 to €66,000.
Jerry Mac Evilly is Head of Policy Change at Friends of the Earth, Ireland.
He joined Clem Ryan on Tuesday's edition of Kildare Today.