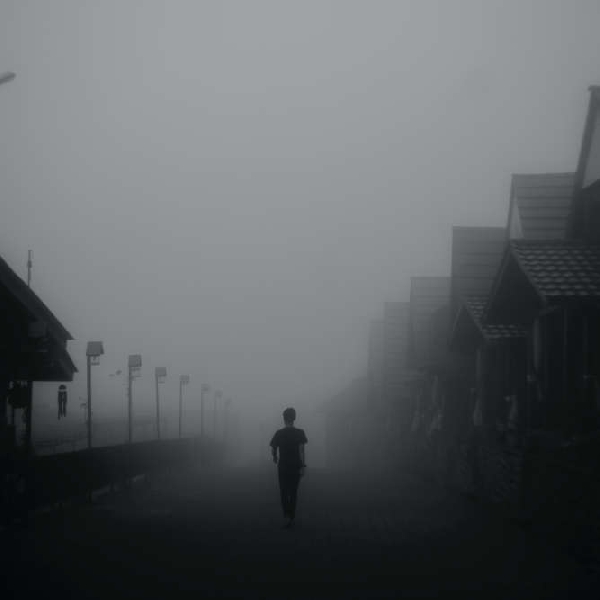 Stock image: Pexels
Comes into effect from 8pm
Met Éireann has issued a yellow fog warning for all of Leinster, including Co. Kildare & Munster.
The warning will come into effect at 8pm & is scheduled to remain in place until 12pm, tomorrow, Thursday.
The forecaster is warning fog or freezing fog will develop this evening.
It's expected to become dense overnight leading to impaired visibility and hazardous driving conditions.
Drivers are advised to use fog lights where appropriate, with pedestrians encouraged to wear high-visibility clothing.