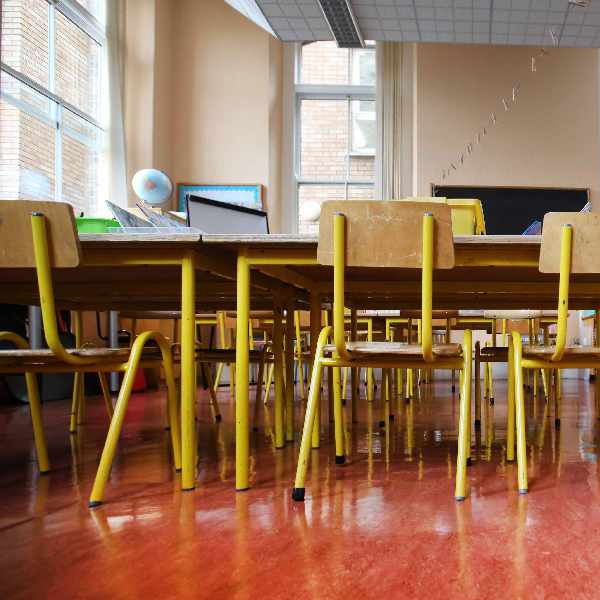 File image: Rolling News
Its part of a long-running dispute on their terms of employment.
Forsa member school secretaries are to stage a one-day strike on September 15th.
The union says the secretaries have been let down by the Government and haven't implemented a standardised pay and conditions for secretaries.
Most of them earn just €12,500 a year, with short-term contracts which mean they must sign-on during the summer holidays and other school breaks.
Forsa says "It is almost a year since Tánaiste Leo Varadkar spoke on the matter in Dáil Éireann, and gave a commitment to year end the four-decade system of pay inequality, which has been criticised by parties across the political spectrum."
A demonstration will take place outside the Department of Public Expenditure and Reform.
Shane Lambery is Assistant General Secretary of Forsa.
He joined Eoin Beatty on Thursday's edition of Kildare Today:
Ireland's school secretaries are to stage a one-day strike on Wednesday 15th September, and will gather in the capital for a national rally on the same day.

School secretaries to strike after Government let-down https://t.co/RQIry6WtBD #SupportOurSecretaries

— Fórsa trade union (@forsa_union_ie) September 1, 2021