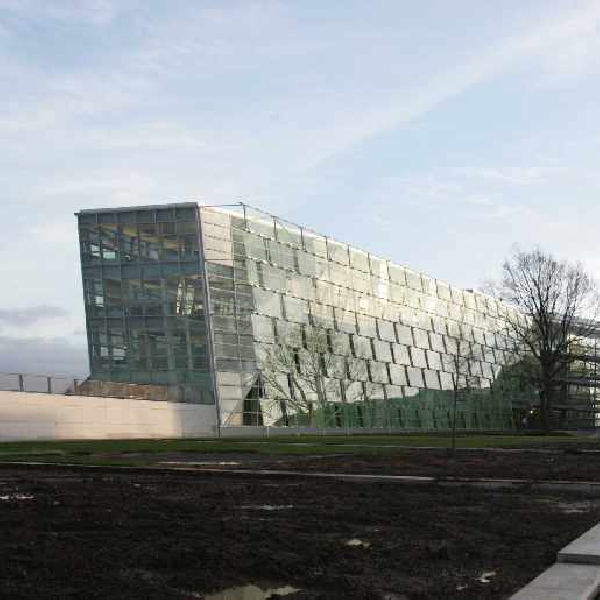 File image: Rolling News
Notice of the industrial action was served to local authority employers on Friday 1st September.
Kildare County Council workers will not respond to routine queries and requests for information from politicians from next week.
That's according to Fórsa trade union, which represents more than 12,000 local authority workers across the country.
It has has written to local councillors, TDs and senators about fresh industrial action due to commence in local authorities next week.
Notice of the industrial action was served to local authority employers on Friday 1st September.
The union has said this is due to the failure of local authority management to engage meaningfully with the union on the establishment of a job evaluation scheme for workers in the sector.
Job evaluation assesses if a job's grade is properly matched to its duties and responsibilities.
The industrial action will commence on Monday 11th September with an indefinite ban on non-statutory political representations from TDs, senators and councillors from that date.
Fórsa said it will announce further action - up to and including strike action - in due course.
The union said the industrial action had essentially been forced by the LGMA's (Local Government Management Agency) "strident" position in resisting the union's claim for a job evaluation scheme.
Fórsa national secretary Richy Carrothers said: "Management representatives utterly failed to engage meaningfully in resolving this dispute, despite its commitment to do so in a joint referral to the Workplace Relations Commission (WRC).
"There was no meaningful or constructive engagement from the employer side at conciliation hearings in July. Consequently, negotiations broke down.
"The LGMA has failed the process, and local authority workers, and has betrayed the good faith of the joint referral to the WRC.
"However, there is absolute determination among Fórsa's membership to secure an appropriate job evaluation scheme in local government, and the action due to commence next week will illustrate that determination.
"Any attempts to circumvent or undermine the industrial action, or any attempts to intimidate or threaten Fórsa members engaging in this legitimate action, will likely lead to an immediate escalation of the dispute," he said.
Fórsa represents more than 12,000 local government and services workers including clerical, administrative, management, technical and professional staff.