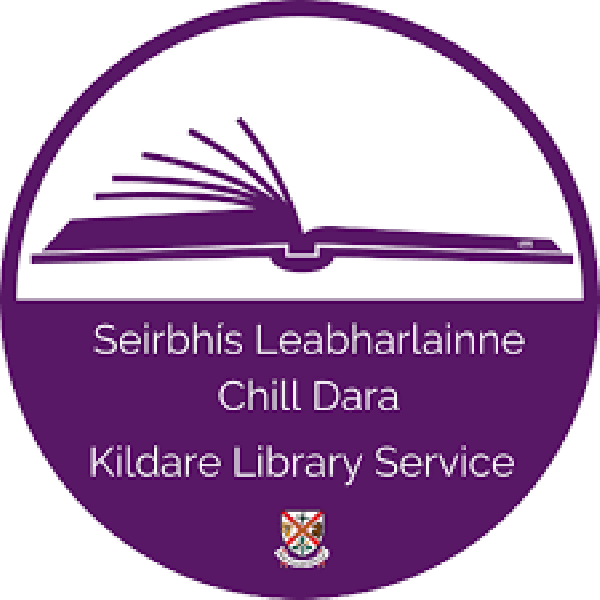 File image: Kildare Library Services
The aim of the initiative is that all children will start school with storybooks in their homes
All children starting school in September 2023 can visit their local library to get a free My Little Library Bag at their local library.

This initiative, funded through Dormant Accounts Funding, offers a free book bag with storybooks for children and supportive information for parents for all children starting school in September 2023.

The aim of the initiative is that all children will start school with storybooks in their homes and as members of their local library.

This year's initiative builds on the success of My Little Library 2022 when over 46,000 book bags were distributed to children starting school, in their local library. The initiative resulted in over 37,000, 4 and 5-year-old children joining the library.

Each My Little Library Book Bag contains:
Three books on starting school, making friends and being comfortable to be yourself
A story card on going to the library
A postcard the child can write or draw on and send to their new teacher, or bring to give to the teacher on their first day at school
Their very own library card and special 'My Little Library' cardholder
Book bags are available in both Irish and English.

Inviting all children starting school this year to come and collect their Book Bag, Right to Read Coordinator, Amye Quigley said:

"Kildare Libraries look forward to welcoming all 4 and 5-year-old children starting school and their families to collect their book bags and discover the benefits of library membership.
"Reading is so important for developing imagination, creativity, empathy and for supporting children as they grow. Stories can really help children to understand and deal with the stepping stones of life, such as starting school.
"We hope that these new library members and their families will come back regularly to refill their book bags and take part in all the events and activities we have on offer at the library," she added.

The 'My Little Library Book Bag' initiative is a collaboration between libraries and the Department of Children, Equality, Disability, Integration and Youth as part of the First 5 Strategy.

Children and their parents or guardians can collect the bags at any library throughout Kildare.