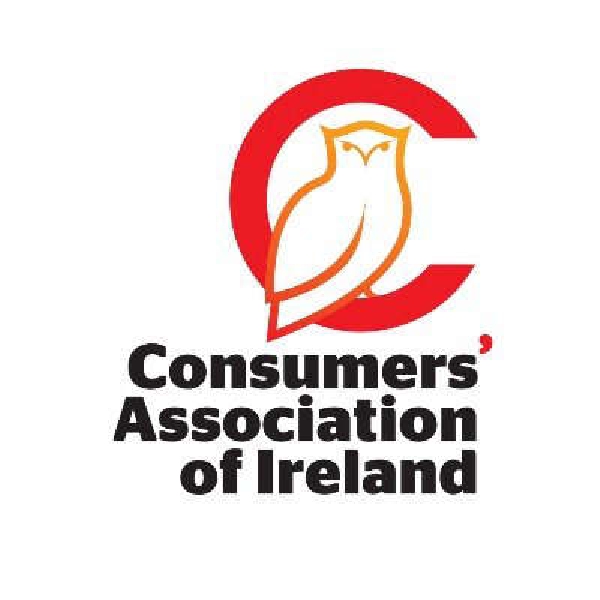 File image: Consumers' Association of Ireland logo
An 81% increase compared to 2021
The Consumer Association is warning homeowners against bogus tradesmen offering outdoor services - such as fixing gutters and surfacing driveways.
It's after the latest crime statistics revealed the number of reports being made to gardaí regarding bogus tradesmen, increased by 81% compared to 2021.
Having no website, only using cash and arriving without notice are some of the tell-tale signs.
The CAI notes bogus tradesmen are targeting vulnerable people and often surveilling them for days.
Policy & Council Advisor with the Consumer Association of Ireland, Dermott Jewell, spoke to Eoin Beatty on Thursday morning's 'Kildare Today':