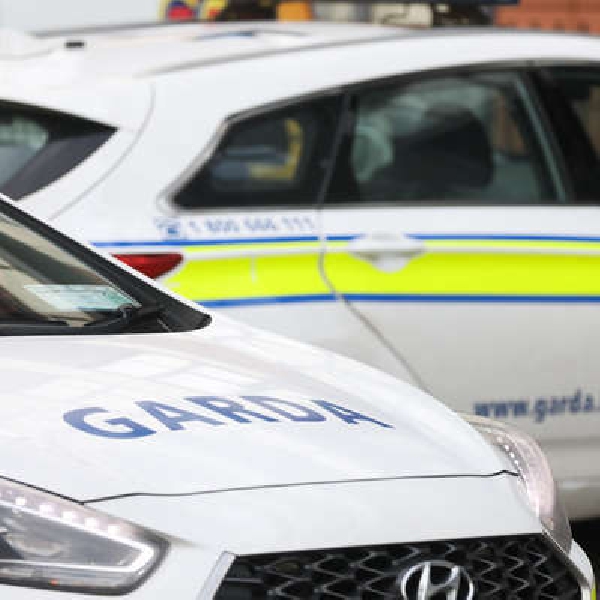 A number of youths were involved.
Three teenagers have been hospitalised following an assault in Co. Kildare last night, while one teenager has been arrested.
The incident happened in Naas at around 10.45pm in the Harbour View and Basin Street area.
Three teenage boys were taken to Naas General Hospital with non life threatening injuries, while Gardaí arrested one teen today, and he's being questioned at a Garda Station in Kildare where he can be held for up to 24 hours.
Gardaí are appealing to anyone who was near the harbour in Naas last night between 10-11pm to contact them.