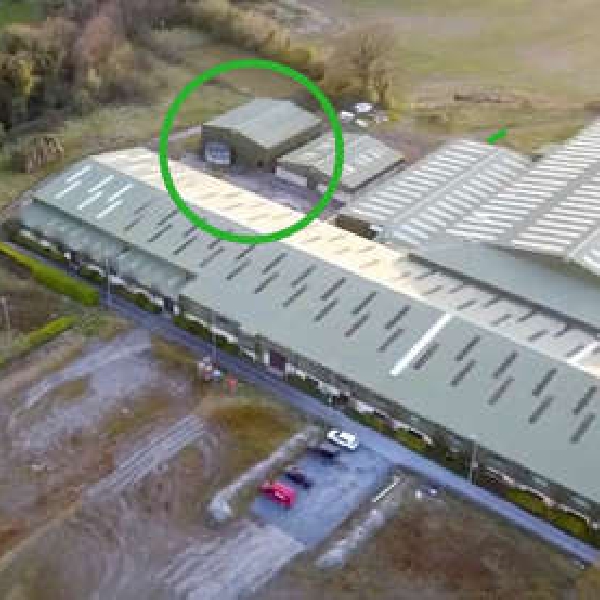 A shed on the site went on fire on Sunday night shortly after 7pm.
Gardaí have confirmed that a technical examination has been completed, following a fire at the former Kill Equestrian Centre.
No arrests have been made at this time, however Gardaí say criminals investigations are ongoing .
Six people are continuing to protest outside the gates of the former Equestrian Centre in Kill this morning, where up to 350 Ukrainian refugees are to housed.
Th 'Concerned Residents of Kill' action group have said they will protest at 9.30am and 7.30pm each day.
Last night, up to 30 people gathered for a peaceful demonstration at the same place.
Gardaí confirm that they are continuing to engage with all parties.
It is within the remit of An Garda Síochána to facilitate peaceful protests.
Following a peaceful protest at Kill Equestrian Centre, proposed to house 350 refugees, the 'Concerned Residents of Kill' action group have called on Minister @rodericogorman to engage with them. Residents are upset over the 'secrecy' and say they were 'kept in the dark.'#Kildare pic.twitter.com/1Cw9XiH9qX

— Kfm Radio (@kfmradio) November 7, 2022