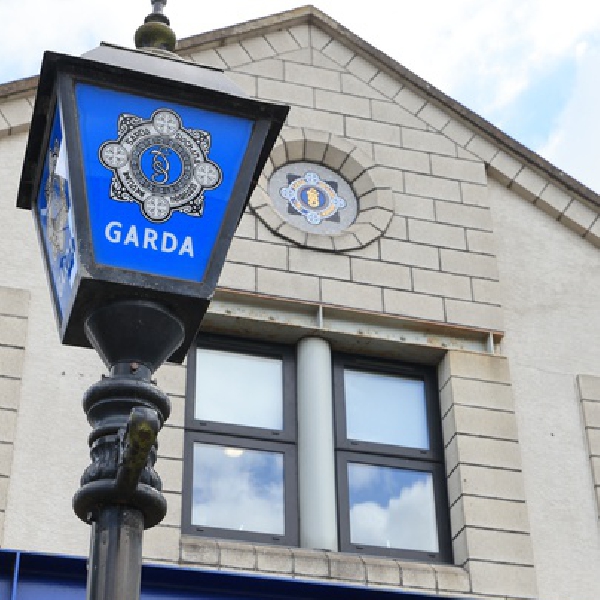 File image: Rolling News
It happened on Sunday.
Gardai are hunting three men following robbery from a taxi driver in Newbridge.
It happened at St Dominic's Park at 8.30pm on Sunday.
The three posed as passengers, and were picked up in Naas.
Gardai say the driver sustained "minor injuries", but it was a "traumatic" incident for him.
Sgt. Ralph Holmes, speaking to Kildare Today, has this appeal.