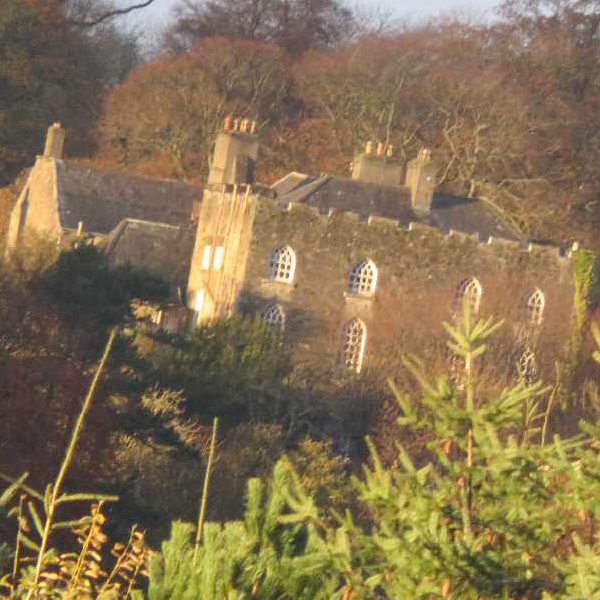 File image: John Murphy
The Irish Independent is reporting that 50% of the land is zoned residential.
Glenveagh, housing developer, has acquired 36.38 acres of land which had been part of the Leixlip Castle estate on the edge of Leixlip.
According to the Irish Independent, it is understood to have paid more than €15m for the lands.
Some 16.46 acres, are zoned new residential, while 3.77 acres are zoned open space and amenity.
The other 15.97 acres are zoned strategic open space, to provide for and improve recreational amenity open space and green infrastructure networks.
Some of the non-residential lands encircle the M4 motorway, another part is bounded by Celbridge Road and it is also close to Leixlip Park, Wogansfield and Barnhall Meadows housing estates.
Glenveagh sold out its development of 450 houses at Barnhall Meadows which came in nine different house types ranging from two-bedroom mid-terraced houses to four-bedroom detached houses
Demand for housing in Leixlip remains strong, thanks to its major employer Intel and its continuing growth.