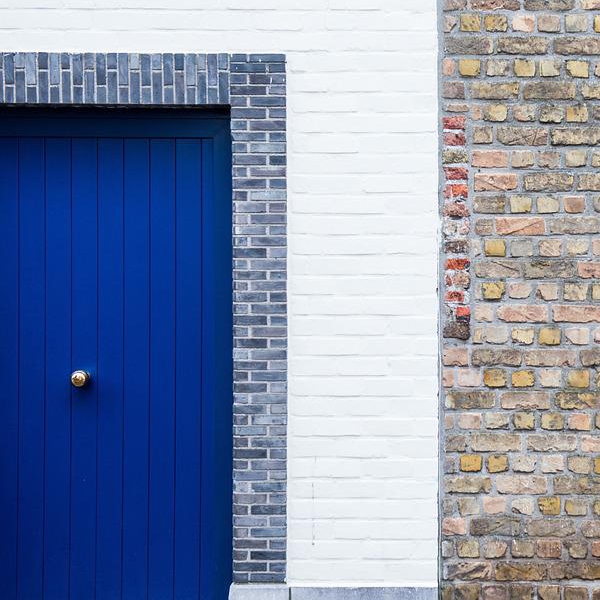 Stock image: Pixabay
Change applies to 7,794 homes in Kildare.
The Irish Mortgage Holders Organisation is strongly criticising the decision to hit 100,000 households with property tax bills.

Homes built since 2013 have been exempt to date, including 7,794 homes in Kildare.
The government says the charge will apply to them from November.
Homes built after 2013 will face inclusion in the local property tax, under plans approved at Cabinet https://t.co/aQHmNmvQZm

— The Irish Times (@IrishTimes) June 1, 2021
The first bills will arrive early next year.

David Hall, from the Irish Mortgage Holders Organisation, says it's a bizarre decision.
And, he says, it's the wrong time to make the change.
The Social Protection Minister is insisting the changes are being done in the interest of fairness.

Heather Humphreys insists the Government's being as fair as it can.
Chief Economist with Davy is Conall Mac Coille, he outlines who is affected by the changes:
Irish Examiner view: National recovery plan will be tough but bills must be paid https://t.co/6IAGs2EEn3

— Irish Examiner (@irishexaminer) June 2, 2021
Kildare North Fine Gael TD, Bernard Durkan, has been speaking to Kildare Today
He says the inclusion of homes built after 2013 has been long flagged, and in most cases, increases won't be significant

Money raised from the changed local property tax will stay locally and not be distributed to other counties, according to the Finance Minister.

Our Political Correspondent Seán Defoe reports:

A third of households will see increases in their property tax bill under new plans agreed by government.

11 per cent will see a decrease in their annual bill, while the majority will remain unchanged.

Finance Minister Paschal Donohoe says revenue raised by the measures will be all kept locally for the first time from 2023
: