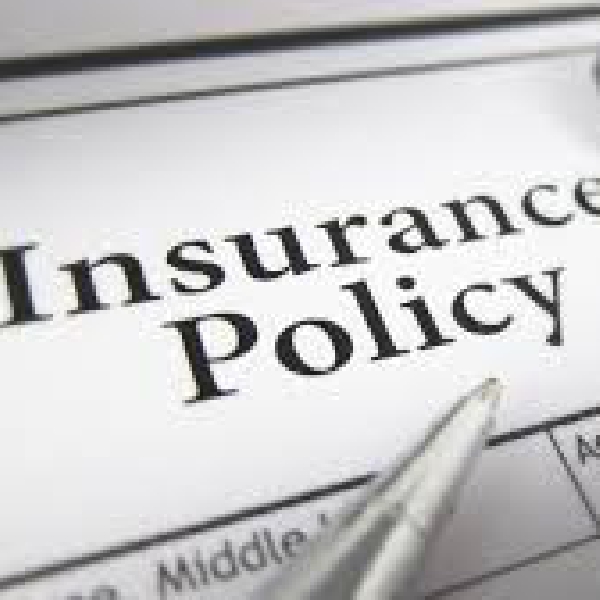 Stock image: Shutterstock
Those benefits for consumers have been lost this year.
Health insurance costs dropped, marginally, during the Covid 19 pandemic in 2020.
The Health Insurance Authority shows that the average premium price in January 2020 was €1,415. By January of this year, that had increased to €1,440.
The HIA notes "What consumers pay for health insurance tends to vary by age. This is largely due to the changing needs and
attitudes of individuals as they age with older consumers typically selecting products with a higher level of benefits and thus products which are more expensive. "
Those over age 65 paid on average 44% more for their health insurance based on all levels of products, than those under 65. This difference
reduces to 34% if we focus the analysis on level 2 products, which 75% of consumers have. "
In a community rated market, adults over the age of 25 will pay the same price for the same product. This difference in price is therefore as a result of benefit differences and product selection. "
Dermot Goode is of Totalhealthcover.ie.
He joined Clem Ryan on Tuesday's edition of Kildare Today.