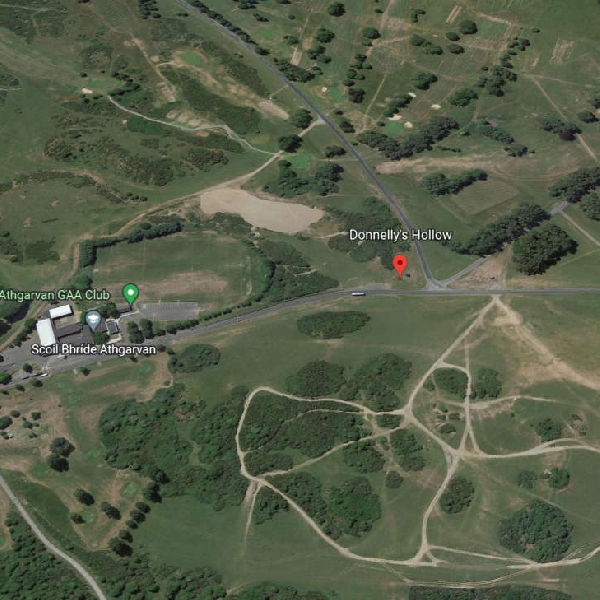 Image: Google Maps
The closure is in place from 9am until 4.30pm.
The road through the Curragh Camp, known as the Hollow Road is closed to traffic for a time today.
The closure will be in effect from 9am until 4.30pm this evening.
This closure is to facilitate Defence Forces Training Exercises.