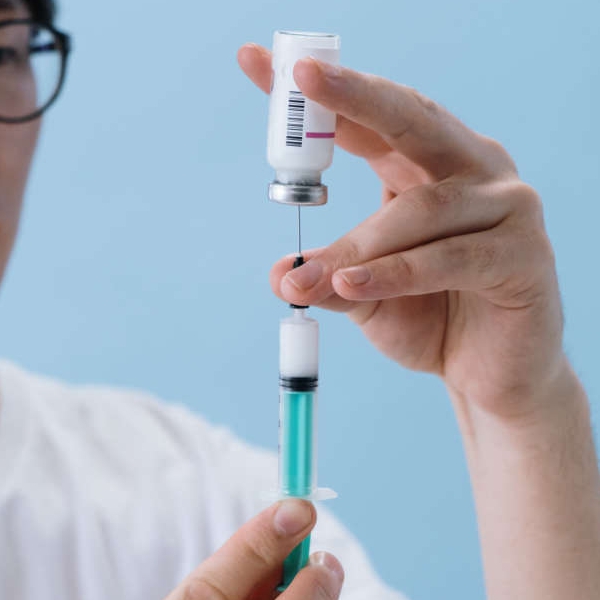 Stock image: Pexels
Thousand of vaccines could be wasted.
The HSE is calling on people who want a booster vaccine to come forward as soon as possible, as thousands are due to expire soon.

It's estimated as many as 220 thousand vaccines could be binned if not used by the end of the month.
Once vaccines are sent out to GPs, mass vaccination centres and pharmacies, they have a 30 day shelf life.

High case numbers over Christmas resulted in many people being ineligible for a third dose for a further three months.
The high case numbers over Christmas means many people now have to wait three months to get a booster, which is contributing to the issue of vaccines going to waste.

Chair of the GP committee of the IMO Dr Denis McCauley says reducing the time to one month wouldn't be an effective solution.
Dr McAuley also says there's unlikely enough time left to send the doses broad, before they expire: