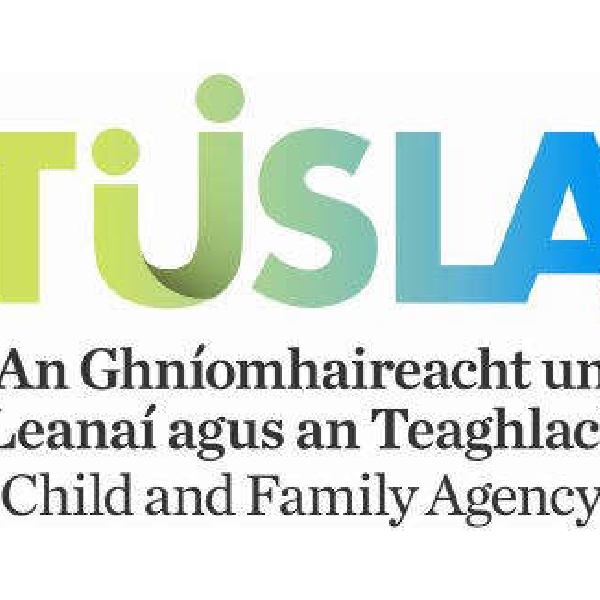 Image: Tusla logo
Tusla has not allocated social workers to over 3,500 children, nationwide.
326 children in the Kildare/West Wicklow/Dublin South West HSE area are without an allocated social worker.
The information was released to Kildare North Sinn Féin TD, Réada Cronin, by Tusla, in response to a Parliamentary Question.
It shows that, in all, there were still 3,577 children in the State without an allocated social worker at the end of April this year.
Deputy Cronin joined Ciara Noble on Thursday's edition of Kildare Today.
Info released to me in a Parliamentary Question shows that at end of April this year there were 3,577 children in the state without an allocated social worker.  When we have a Minister for Children, a Department of Children, Tusla and Children First this is an unacceptable figure

— Réada Cronin TD (@ReadaCronin) October 12, 2021