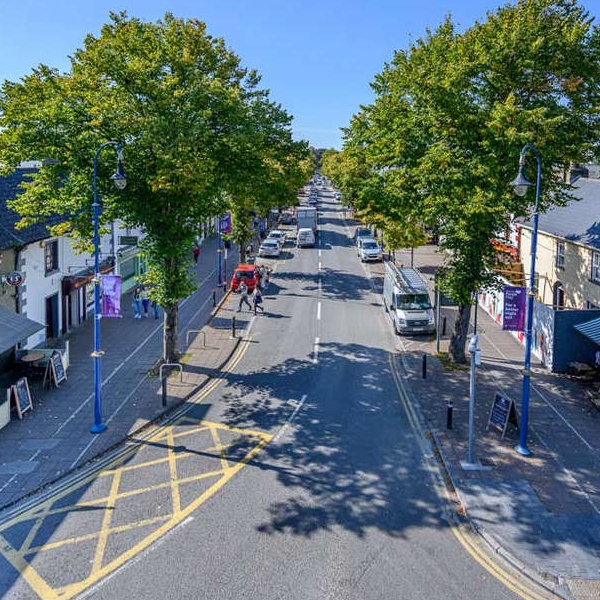 Rural affairs the major focus.
The Taoiseach is expecting "very honest feedback" at the Fine Gael special conference which takes place in Kildare today.
Leo Varadkar and his ministers are gathering with hundreds of party members in Maynooth, to discuss a range of issues, with a special focus on agriculture and rural affairs.
Minister of State at the Department of Agriculture, Martin Heydon recognises farmers have had a difficult year,
The Kildare South TD still believes there are many opportunities ahead.