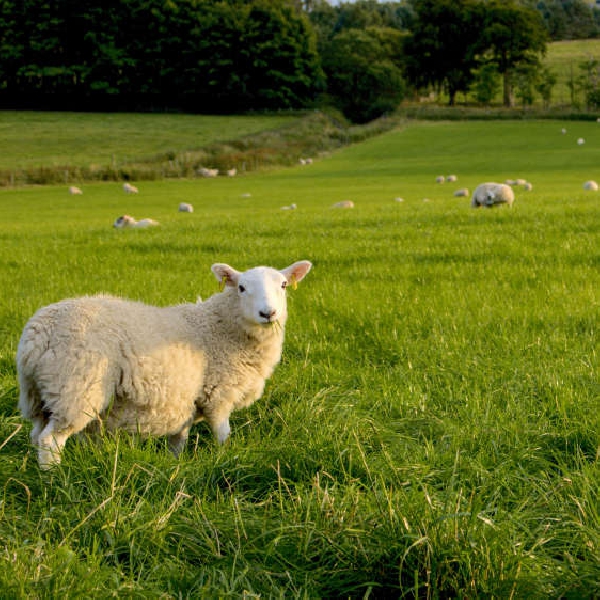 Stock Image: Pexels
The incident happened in the Glenmalure Valley.
The Irish Farmers' Association has condemned the assault of a farmer in Wicklow.

It happened in the Glenmalure Valley on Sunday when Pat Dunne told walkers that dogs weren't allowed on the route because of attacks on sheep.

The Dunne family has since made the decision to close public access to the route with immediate effect.

The IFA says this was an isolated incident, but "it does nothing to further co-operation between landowners and recreational users."