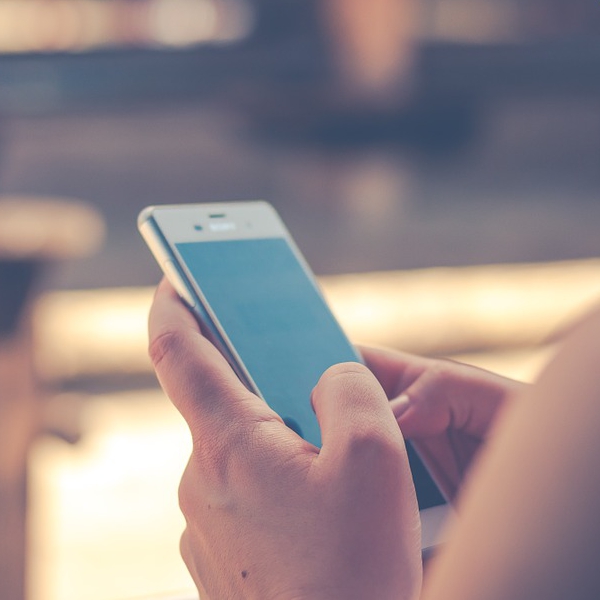 Stock image: Pixabay
Account details asked, regarding a refund.
An incident of fraud was reported in Athy on Thursday, 3rd November.
At approximately 11.45am, an individual received a phone call, claiming to be an engineering working for Eir Broadband.
The individual who received the call was asked to download an app 'Quick Support Team Viewer' to enable the receipt of a refund they were due from the company.
The individual was asked for their Revolut account details, so money could be transferred.
Following the call, the individual realised rmoney had been taken from their account.
Kildare Gardaí are advising the public to not give any bank cards etc. details via phone.
Legitimate businesses will not look for personal information in this this way.
If in doubt Gardaí advise for the company to be contacted directly by the individual receiving a call, text etc.