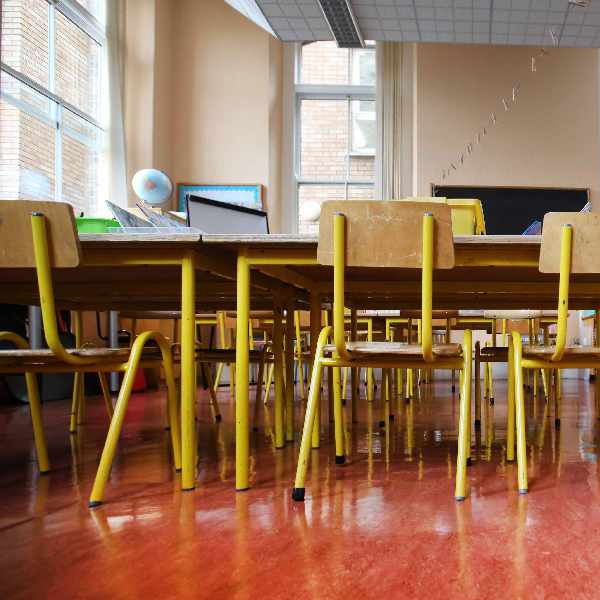 File image: RollingNews
The programme is for children with additional educational needs.
Inclusion Ireland says the enhanced Summer Programme for children with additional educational needs is heading for complete collapse.
The scheme is, according to II, afflicted with low take-up among schools, difficulty for parents in sourcing home tutors, and the exclusion of children with mild intellectual disabilities in mainstream education.
The Department delayed announcing the details of the Summer Programme until mid May.
The organisation says this has impacted on the time available for school planning and parent's ability to source tutors.

Lorraine Dempsey is CEO of Inclusion Ireland and, speaking to Kildare Today, says these problems became apparent last year.
The Government's summer programme is heading for complete failure unless drastic action is taken. The needs of children and families are not being met under the current scheme, and a root and branch review is required to ensure no repeat in '22. Statement: https://t.co/cqbE0qIpLA pic.twitter.com/TWp1BPKPnR

— Inclusion Ireland (@InclusionIre) May 26, 2021
Lorraine Dempsey joined Clem Ryan on Thursday's edition of the programme.
. @LorDempsey will join @kfmradio shortly to discuss the issues around the Summer Programme for Children with additional educational needs. Tune in live: https://t.co/7pBp2HiyuY pic.twitter.com/dKog5cnkYi

— Inclusion Ireland (@InclusionIre) May 27, 2021