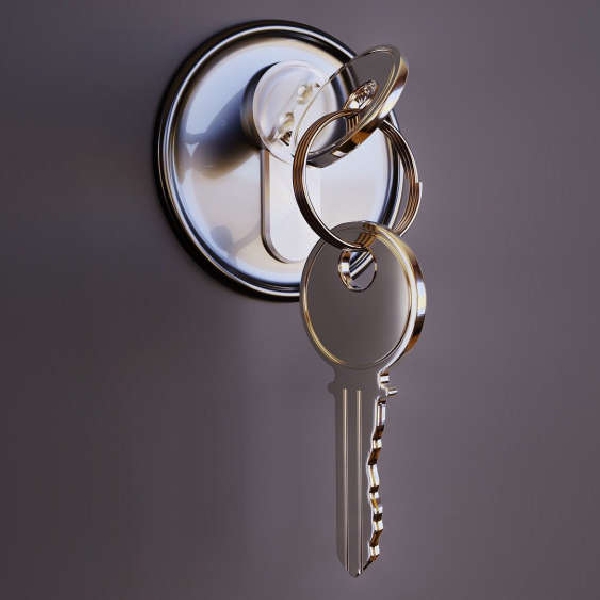 File image: Pixabay
Increased by €15,000
The income ceiling for a single applicant to the Local Authority Home Loan Scheme will increase by €15,000, to €65,000.
The scheme replaces the 'Rebuilding Ireland Home Loan', which was previously capped at €50,000.
Senator Fiona O'Loughlin has said "it will give a fresh start" to people divorced, separated, or bankrupt, who can also apply.
Senator O'Loughlin added the loan "removes a limitation of 175 square metres on the size of the property" & "it can be a property that is purchased or a self-build".
The percentage that is paid back is also reduced by 0.25%.
To apply, individuals need proof of loan refusal from two different financial institutions.
People can then apply for the new scheme through their local authority.
Senator Fiona O'Loughlin spoke to Clem Ryan on Wednesday morning's 'Kildare Today':