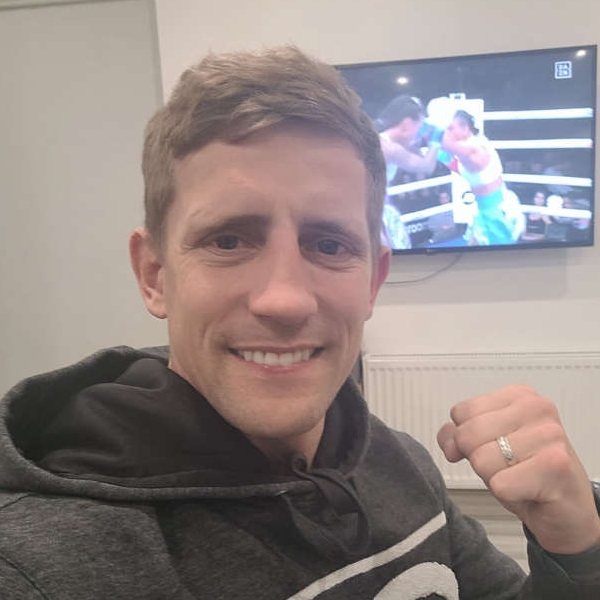 Image: Eric Donovan via @EricDonovanBox/Twitter
with Eric Donovan as facilitator
A new inclusive sport & healthy lifestyle programme is beginning in Athy.
The programme offers both health & fitness classes, including fun-based non-contact Boxercise sessions.
A series of interactive workshops will also take place in areas such as nutrition, well-being & cultural identity.
The aim of the programme is to help young people develop physically & mentally, and integrate into the community.
Eric 'Lilywhite Lightening' Donovan will be the programme's facilitator.
He will share his own stories, to encourage others & will be offering any advice possible saying. "I believe we all have the potential to be great, we just need to discover our hidden abilities & qualities and this program will strive to help each participant identify and discover theirs."
Eric joined Ciara Noble on Wednesday's 'Kildare Focus':
The 'Integration Through Sport Program' is facilitated through Kildare Sports Leadership Partnership & Healthy Ireland, in association with County Kildare Leader Partnership & Kildare Traveller Action Group.