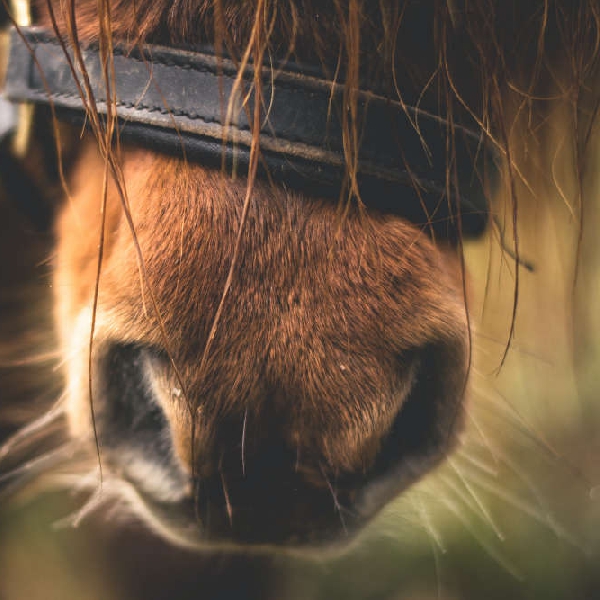 Chairperson Joe Reynolds the latest to resign.
An interim board are beginning their work at Naas based Horse Sport Ireland this morning.
Chairperson Joe Reynolds resigned last night, ending a four year term in the post.
It follows the recent departure of several directors over a disagreement about the current management.
The interim board will remain in place until after the 2024 Olympic Games in Paris.