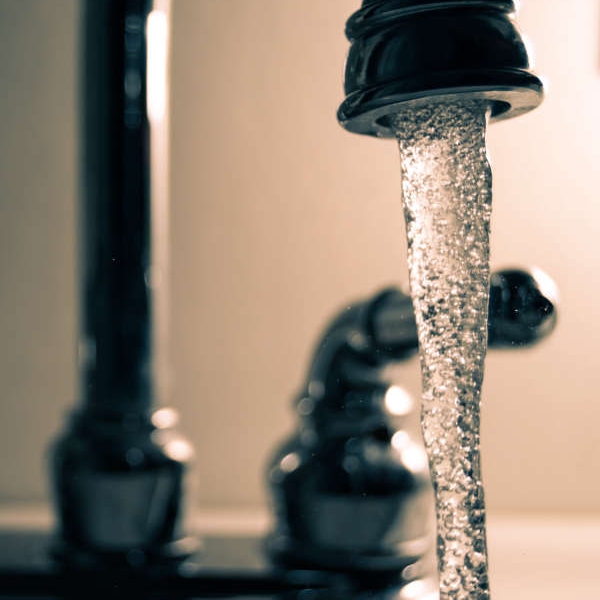 Stock image: Pexels
Irish Water have said they are trying to maintain supply to as many customers as possible.
Irish Water and Kildare County Council are working to maintain water supply to customers in Rathangan following an interruption at the water treatment plant
Irish Water is working with Kildare County Council to carry out urgent repair works to maintain the water supply in Rathangan following an operational issue resulting in a temporary shutdown at the treatment plant.
Irish water have said every effort is being made to maintain supply to as many customers as possible through reconfiguring the network, some customers in Rathangan and surrounding areas, especially those located on higher ground and extremities of the network, may experience low pressure and outages until repairs are completed and reservoir levels recover.
The repairs are being conducted as quickly and efficiently as possible to minimise disruption to the area and are expected to be completed by this evening.
A further update will be issued as repairs progress.
Irish Water is asking customers to continue to be mindful of how they use water and to conserve where possible.
For more tips on how to conserve water in your home and at work, please visit the Irish Water website at www.water.ie/conserve.
The Irish Water customer care helpline is open 24/7 on 1800 278 278 and customers can also contact us on Twitter @IWCare with any queries.
For updates please visit the Water Supply Updates section of www.water.ie.