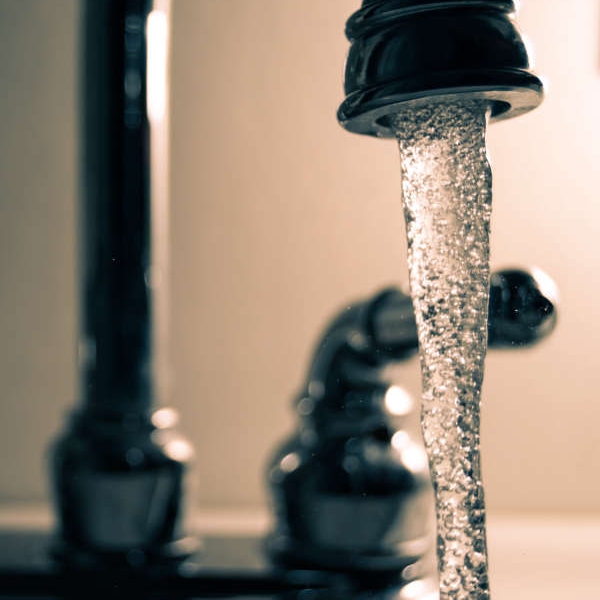 Normal supply to return in the coming hours.
Irish Water says they have completed mains repair works in Leixlip.
The areas affected included Louisa Bridge, Accomodation Road, Liffey Bridge, Celbridge and surrounding areas.
The utility says normal water supply will return over the course of the afternoon, although it could take longer for homes and businesses on higher ground.
Water may appear discoloured at first on returning, but will run clear in a few minutes.
Essential repair works in Leixlip on Saturday 4 June will cause a loss of water to Leixlip Village, Louisa Bridge, Accommodation Road, The Liffey Bridge, Celbridge and surrounding areas between 8am to 5pm. See https://t.co/5yLbOJklyC for more. @KildareCoCo

— Irish Water (@IrishWater) June 3, 2022