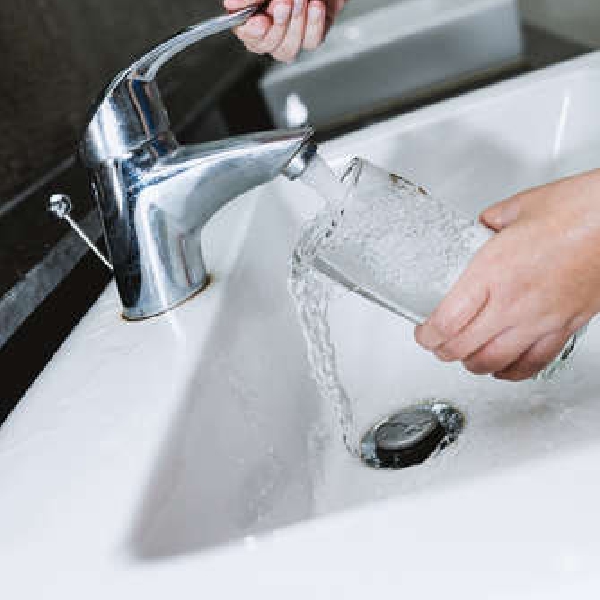 Stock image: Pexels
They are due for completion in the early hours of Thursday morning.
There may be overnight water supply disruption in large parts of Naas, again, tonight.
Irish Water begins mains repairs at 11.30pm.
It is part of the National Leakage Reduction Programme.
The company says this may interrupt supply to Chestnut Hill, Elmwood, Blessington Road, Tipper Road, Roselawn, Woodlands, Thornbrook, Naas and surrounding areas.
The project is due to finish up at 3.30am on Thursday morning.
Irish Water says "We recommend that you allow 2-3 hours after the estimated restoration time for your supply to fully return."