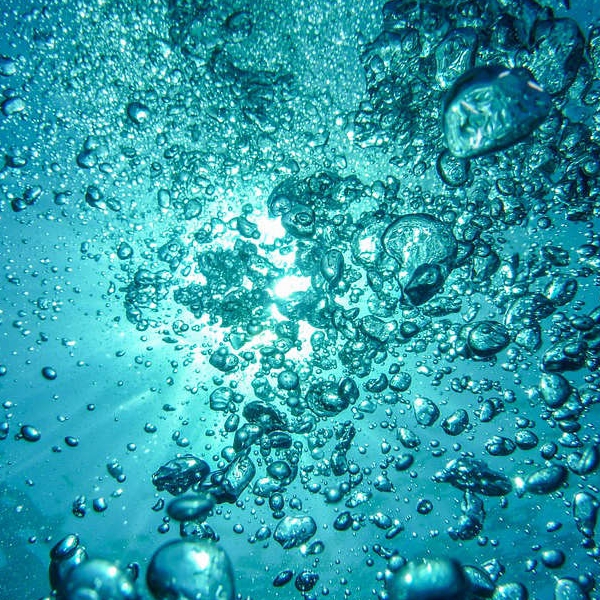 Stock image: Pixabay
Mains repair work begins at 11.30pm.
There may be overnight water supply disruption in large parts of the county.
Irish Water says the works are part of the National Leakage Reduction Programme, and involve mains repair.
The project is due to begin at 11.30pm, and may affect Tully Road, Bridge Street, Oakpark Avenue, Oakpark Lawn, Oakpark Drive, Priory Court, Meadow Road, Tullyvale, Magee Terrace, Curragh Road, Naas and surrounding areas.
The works are scheduled for completion at 3.30am on Tuesday morning
Irish Water says "We recommend that you allow 2-3 hours after the estimated restoration time for your supply to fully return."
#IWKildare: As part of the National Leakage Reduction Programme, mains repair works may affect supply to Chestnut Hill, Elmwood, Thornbrook, Blessington Road, Tipper Road, Roselawn, Woodlands, Naas and surrounds from 11:30pm on 7 September until 3:30am on 8 September.

— Irish Water Care (@IWCare) September 3, 2021