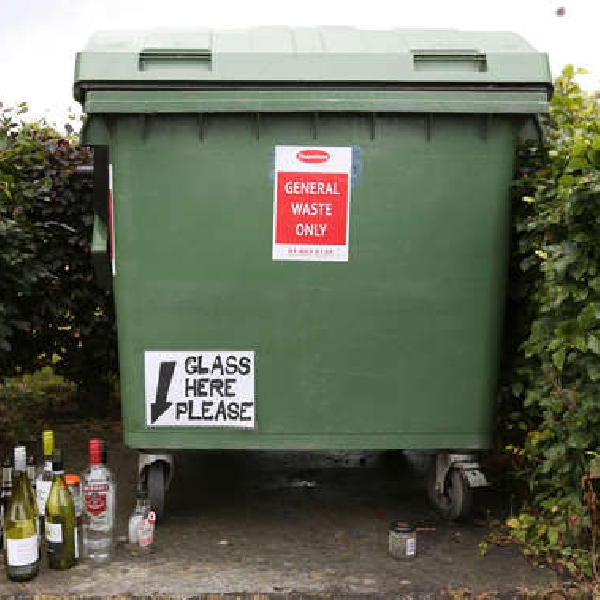 Mattresses can be brought to Silliot Hill and Roads Depot Celbridge
Kildare residents can get rid of old mattresses for free today.
Kildare County Council are holding a free mattress recycling day at Silliot Hill, Civic Amenity Centre in Kilcullen, and the Roads Department Depot Celbridge.
It is part of an Anti-Dumping Initiative, to stop people leaving these items on the roadside.
Both facilties will be open until 3.00pm.
Soft furniture such as