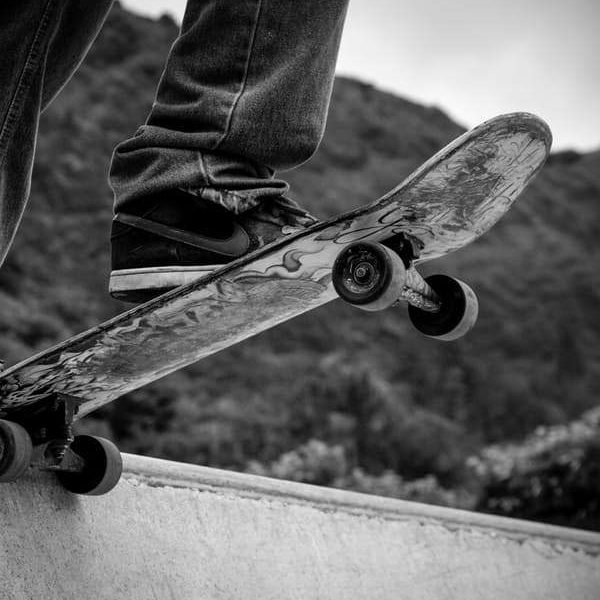 Stock image: Pixabay
Cllr. suggests it should also include a skatepark.
An investigation in to the provision of a youth facility in Kildare Town is being requested
Kildare County Council is being asked to assess the feasibility of providing a facility for young people aged 12 to 18 at the Weigh Bridge site, or "alternate sites" in the area.
It is further asked to " make recommendations around suitable activities including skatepark."
The motion, by Fianna Fáil Cllr., Suzanne Doyle, will be debated at the September meeting of the Kildare/Newbridge Municipal District.