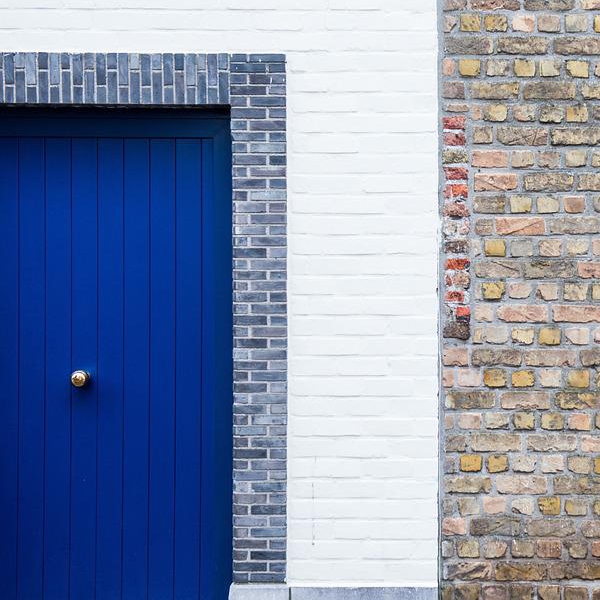 Stock image: Pixabay
Cllr. Moore's motion will be debated at the November meeting of Naas Municipal District.
Kildare County Council is being asked to state how it plans to meet the social housing need in Naas Town
The town's local area plan, which was approved in recent weeks, runs until 2027.
It is a blueprint for all forms of growth and development, including residential and social housing needs.
Independent Cllr., Seamie Moore, wants to know how KCC proposes to "supply that number of dwellings required? ".
His motion will come before the November meeting of the Naas MD for debate, tomorrow.