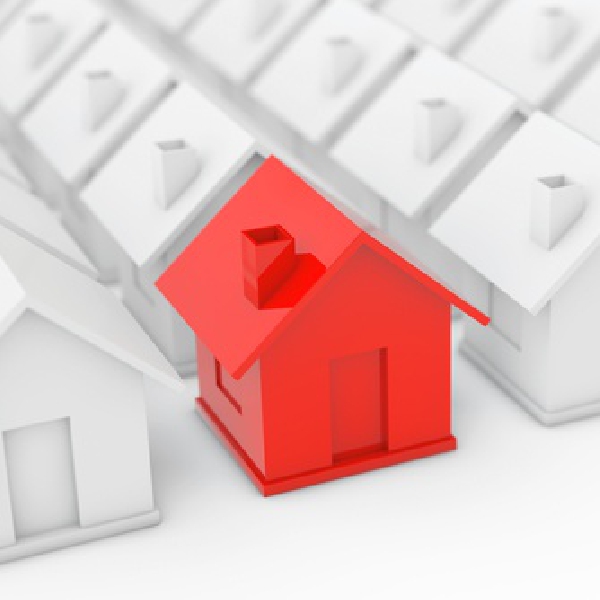 Stock image: Shutterstock
It has been tasked with leasing 262 homes next year.
Kildare County Council could make residential leasing commitments valued at €110 million next year, for 262 social homes
In general, long term leasing means a local authority, such as Kildare County Council rents homes and often entire estates from developers, for periods of up to 25 years.
At the end of the term, KCC doesn't own the homes, and hands back the keys.
The Dept of Housing has issued the Kildare authority with a target of securing 262 social homes in this way in 2022.
Social Democrats Cllr., Aidan Farrelly, has been speaking to Kildare Today.
Cllr. Farrelly joined Ciara Noble on Tuesday's edition of the programme, on all of his motions before the November meeting of the Clane Maynooth Municipal District
.